Looking for a poem from the tooth fairy? Keep the dream alive!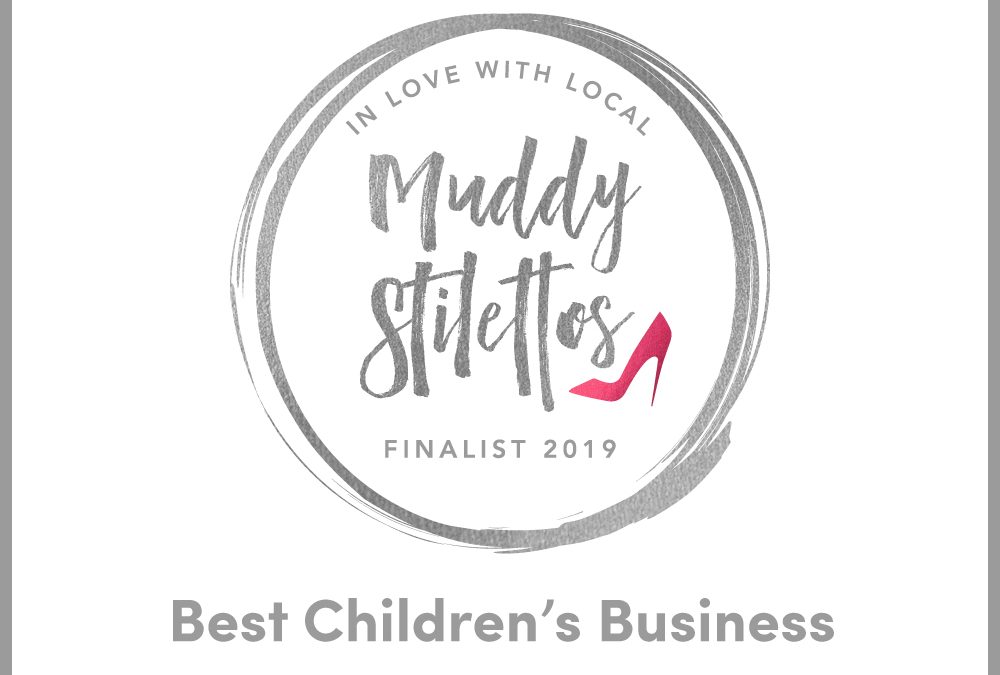 We can't tell you how humbled but thoroughly EXCITED we are to have got this far in the nominations for Best Children's Business 2019 in Gloucestershire. Please help our little wings fly and vote for us at:...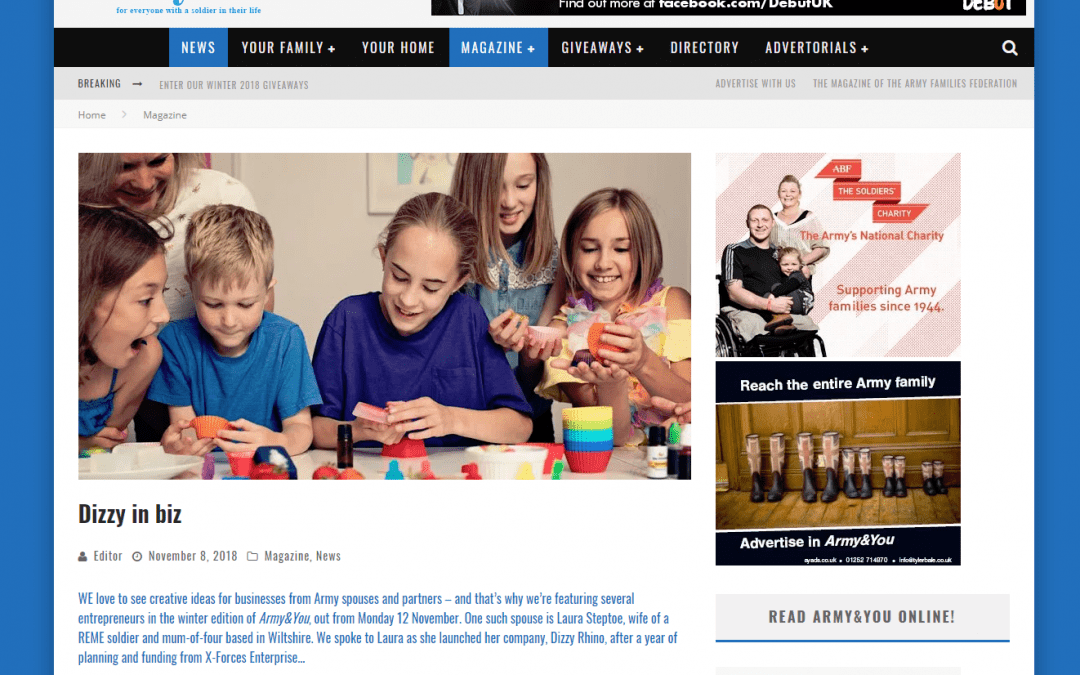 DizzyRhino is featured in this month's Army&You magazine. "WE love to see creative ideas for businesses from Army spouses and partners – and that's why we're featuring several entrepreneurs in the winter edition of Army&You, out from Monday 12...