Award winning Activity kits & Party Boxes 
 
Awarded 'Innovation in Retail 2020' by SME News, our kits are a great way to spend  time together. Designed to excite the mini mixologist, baker, artist, beautician, chemist, crafter or engineer – they are packed with creative elements.
The Party Boxes contain everything you need to hold a birthday party for 6 or more children and the large kits are fab for sleepovers or family gatherings. Small kits make awesome gifts, can be enjoyed with mum, dad, sibling or bff and some can even made remotely on Zoom/FaceTime! (ask for details)    
What's Inside?
All the components you need and in the right measurements so there's no waste. All packaging is biodegradable, reuseable or recyclable where possible. 
Delivered to your location of choice – Easy Peasy! 
Victoria Tapper recommends DizzyRhino.
★★★★★
If there were 10 stars I'd tick them all. Absolutely first class products in every single kit; so much care and thought has gone into these parties in a box. A game-changer in the kids' parties space. Read more reviews
Perfect gifts starting at £12.50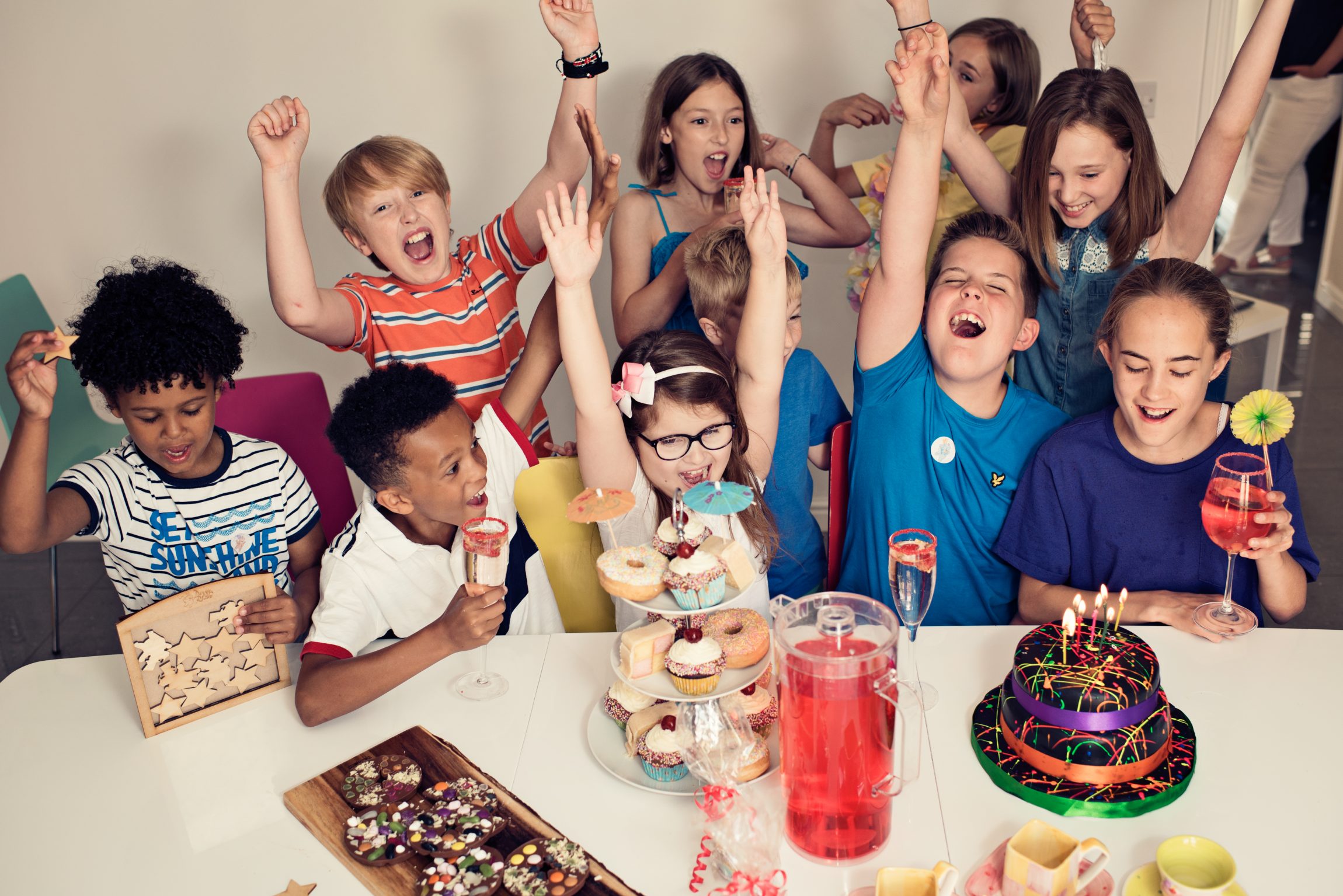 Complete Party in a box
Choose from a range of party themes including: Make me, Eat me, Indulge me, Pamper me, Unicorns and Halloween
Large Activity Kits to choose from
different Party Boxes available
Small activity kits- perfect as gifts