Why a Dizzy Rhino Party Rocks!
Searched, 'kids party ideas' or 'party games for kids'? Ever made lists as long as your arm and stayed up late thinking of party bag contents, decorations and supplies? Yep, us too. Until we created our unique fun and brilliant party in a box!
Dizzy Rhino is run by busy parents who understand the demands of balancing work pressures with the desire to remain at the heart of your child's life. And let's face it, sometimes it's impossible! But, Dizzy Rhino is an almost instant solution to those worries.
Whether you are organising you own child's birthday party or need a gift to give, we deliver a box to your door which contains everything they need to create and make what appeals to them. Whatever the occasion or tastes – we've got it covered!
Choose three large kits and we will make a 2-3 hour birthday box up for you, including specialist tools and a detailed method card to ensure success. Or choose small activity kits for play dates, rainy days, mum and daughter, father and son, or as gifts.
What we do
Dizzy Rhino supplies high-quality creative activity kits and party boxes for children aged 7 to 14 years available online for fast delivery.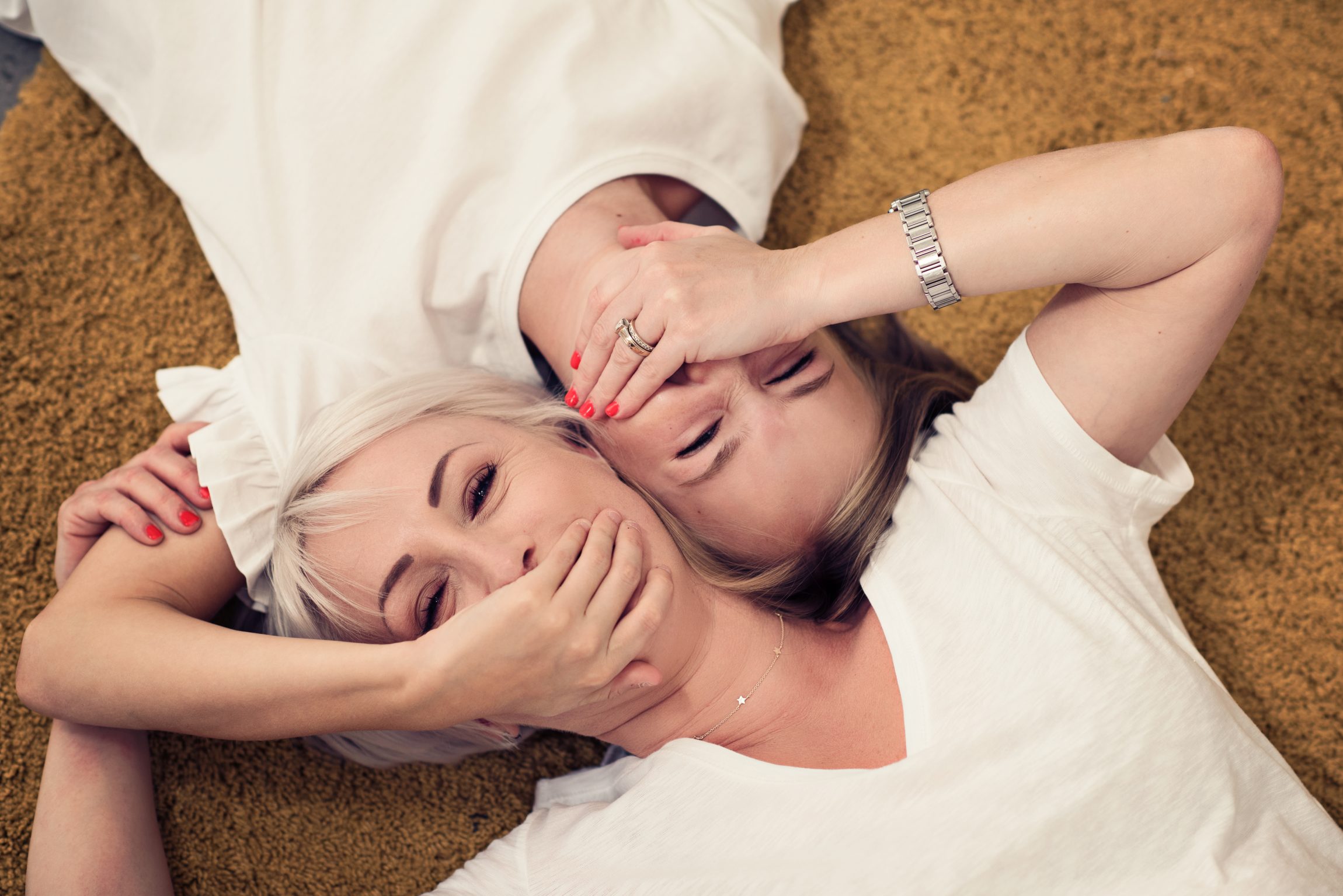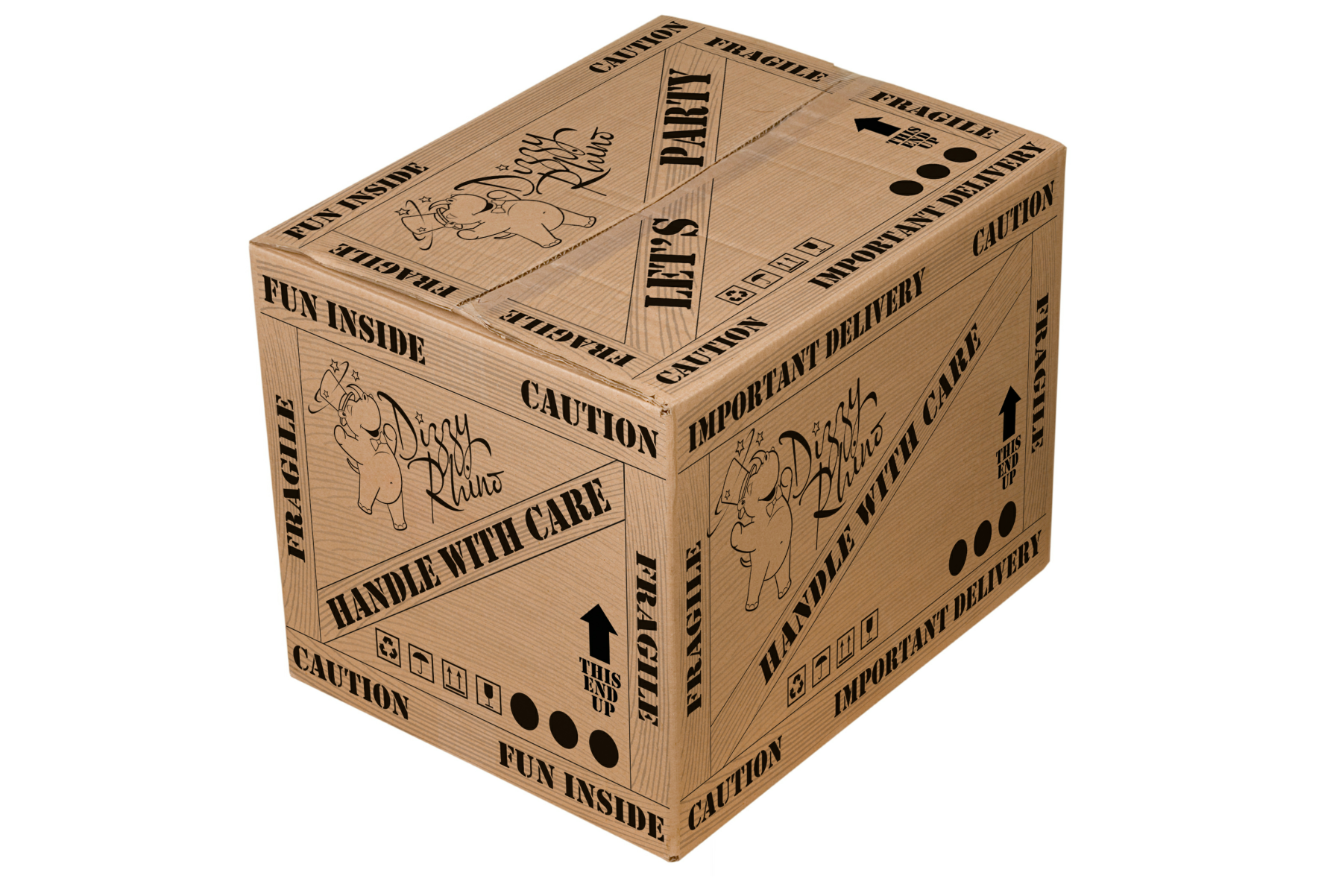 Creative Activity boxes
Party boxes are themed on mocktail making, food and baking, spa and pampering, and crafting high quality products or gifts such as keyring and clocks. Everything needed to create a quality finished item is included in the kit. There's a huge choice from lip balms, bath bombs, muffins, chocolate pizza's to pencil pots, soaps and foot scrubs. We use local suppliers and biodegradable packaging where possible. 

Research

Design

Supply
Kits and Party boxes
Prices range from £12.50 for fun activity kit to £135 for a complete party box for six, including gift bags, exclusive wooden bunting for your door, and a unique guest book frame to record memories of the day, thank you cards and invitations.